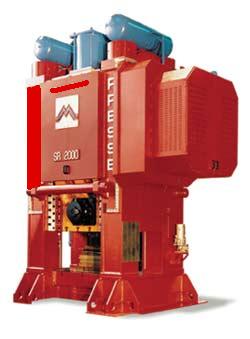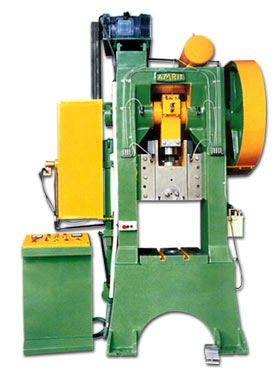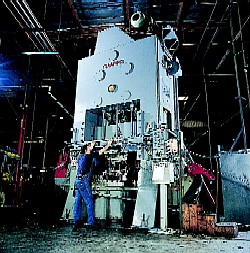 United Machine Corporation offers complete equipment building, rebuilding, modernization and upgrade services to the metalforming and metalmaking industries. As a fully staffed service and manufacturing facility, United boasts of quick response, professional service and technical expertise. Our facilities are tooled to insure that whatever your machining, fabricating, repair or assembly requirements are, we can meet your demands.
United Machine Corporation demonstrates its versatility to meet your needs. Once you have contacted our offices, a qualified engineer follows your project through to completion. Whether you require complete machine upgrade or a simple component replacement United offers its expertise and experience in engineering through installation.
United Machine Corporation's employees insure that the quality you expect and require is present in every component assembly shipped from our plant. Skilled tradesmen carefully craft to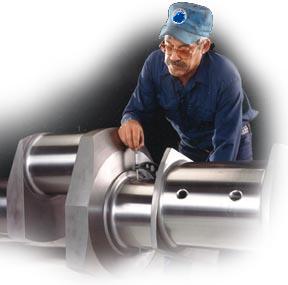 precision tolerances all components manufactured. Detailed inspection follows all items produced, insuring customer satisfaction and product reliability.
United Machine Corporation offers the following:
Engineering/Consulting
Machining
Welding and Fabricating
Assembly and Installation
On-Site Repair and Servicemen
On-Site Machining: Milling and Line Boring
Rigging and Installation of Equipment
Component Replacement and/or Repair
Electrical/Pneumatic/Hydraulic Upgrades/Repairs/Controls
Equipment Modernization
Clutch Brake Conversions
Rolling Bolsters
Quick Die Change
Die Cushions
Complete Lines of Equipment
Custom Building of Metalforming Equipment
Please contact our offices for further assistance or for a local representative to call on you.
United Machine Corporation 753 Axe Av, Valparaiso, IN 46383
Tollfree: 877-556-4209
Phone: 219-548-8050 Fax: 219-548-2053 Email: sales@unitedmachinecorp.com
Website: www.unitedmachinecorp.com