Here are some projects completed by United Machine Corporation: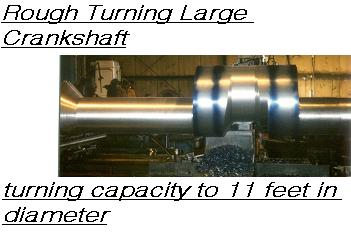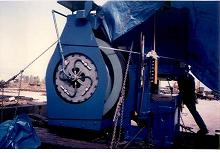 Etchells 1600 Ton Forging Press Rebuild
B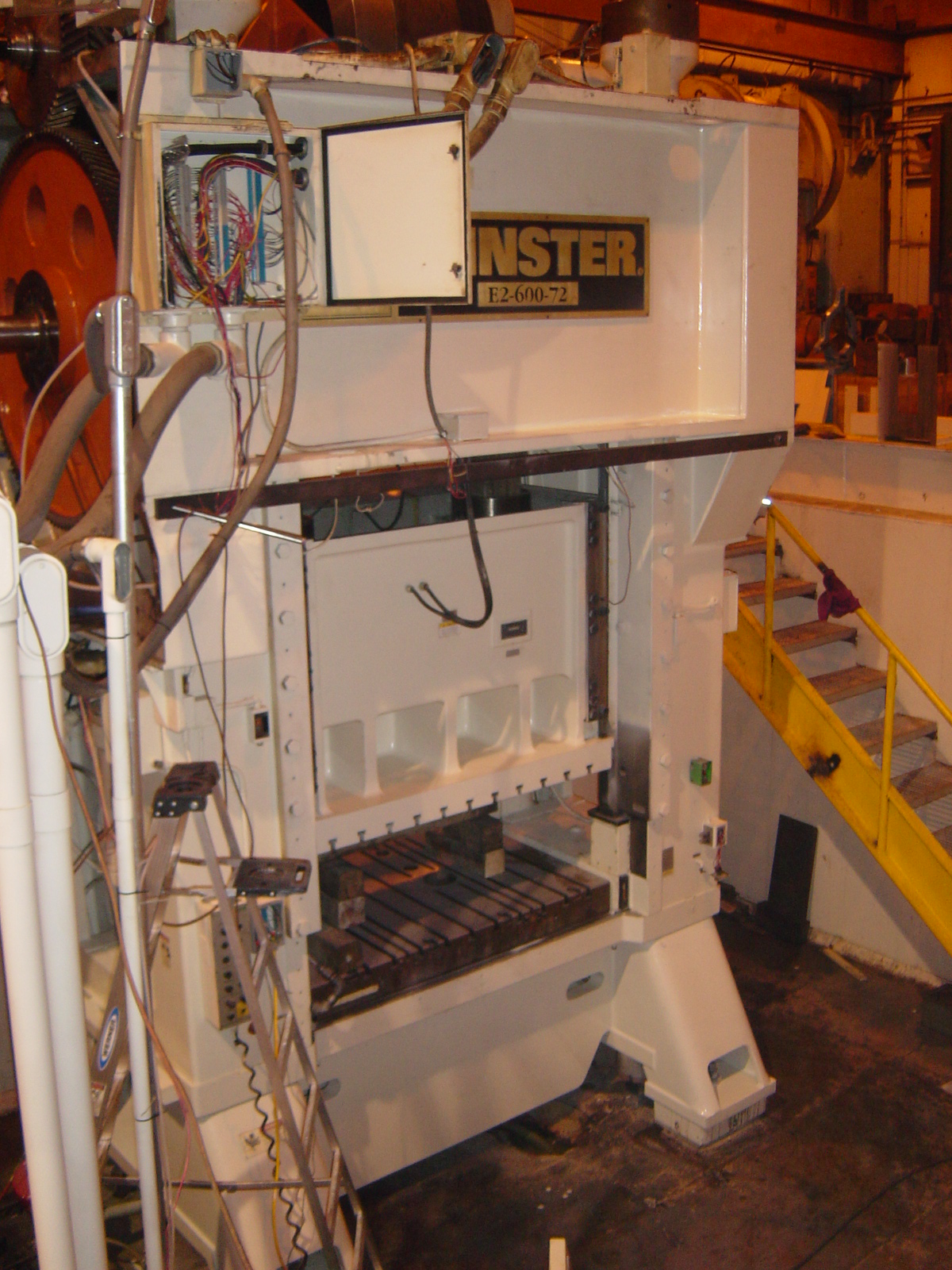 600 Ton Minster Heavy Stamper .... Rebuilt/Increase Speed x2 add Hydraulic Clutch Brake System, add Automatic Counterbalance System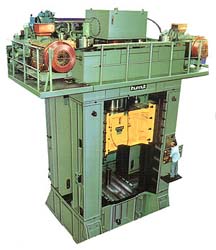 2000 Ton Hydraulic Press-- Site Disassembly, Complete Rebuild, Site Installation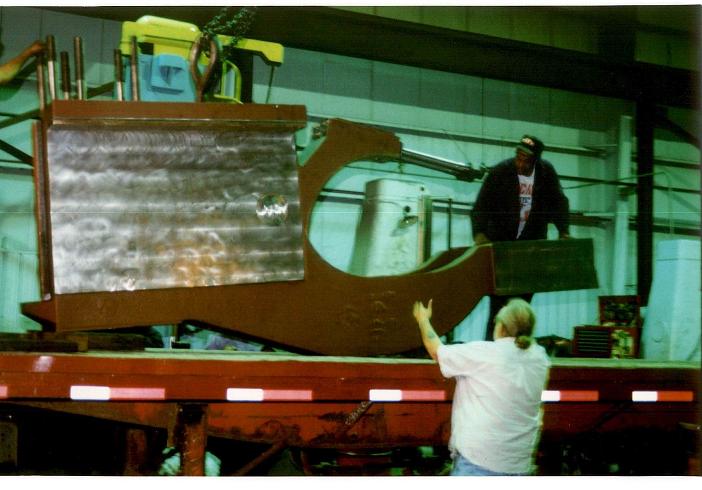 Loading out a rebuilt ram and pitman for a 8" Ajax "super" Upsetter, part of a complete machine rebuild; site diassembly and reassembly.
The following press was rebuilt with new crank, bushings, clutch brake, light curtains and controls.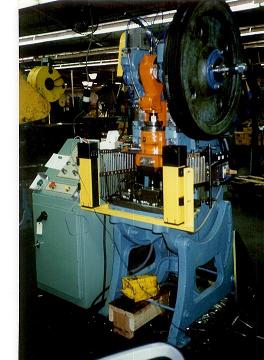 This press was rebuilt, with new clutch brake, new controls, all new bronze and completely new ram adjustment motor system.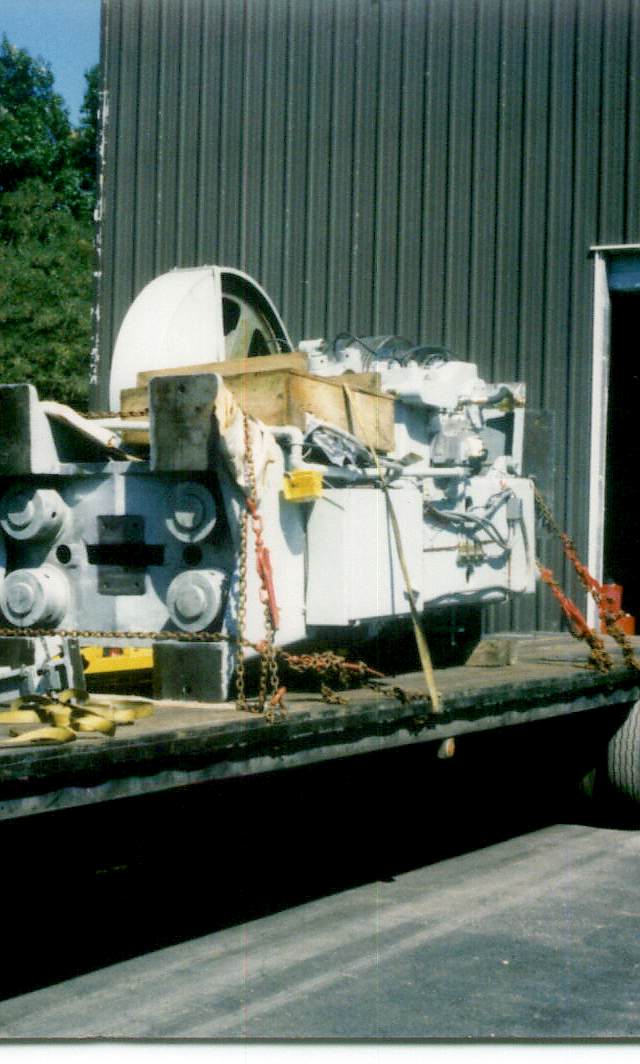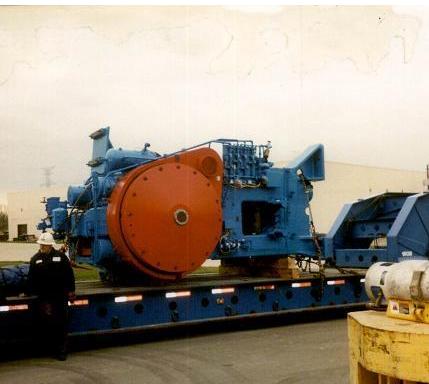 1600 Ton Forging Press Rebuilt and Installed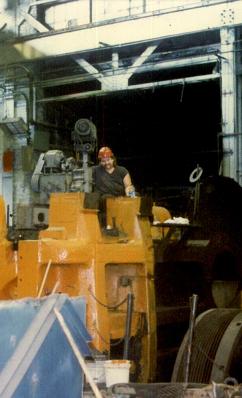 Service engineer machining 8" Upsetter On Site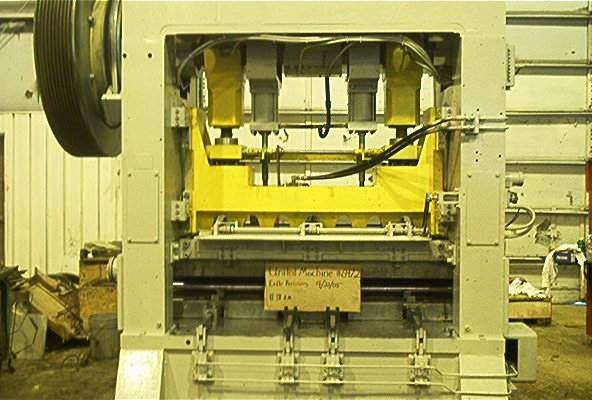 Perforating Press Built For Overseas Customer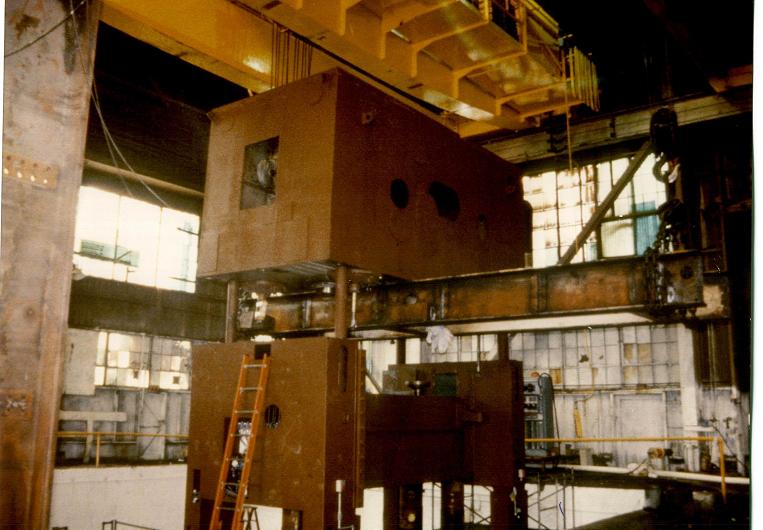 Erecting Large 600 Ton Press For A Pan Manufacturer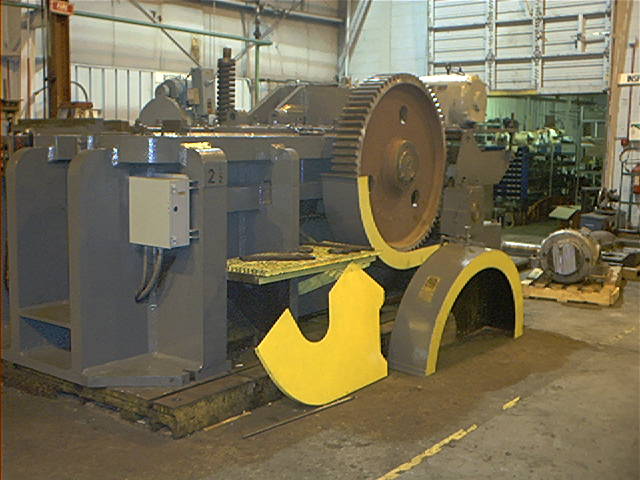 2 1/2" Upset Forging Press Rebuilt Completely At Our Facility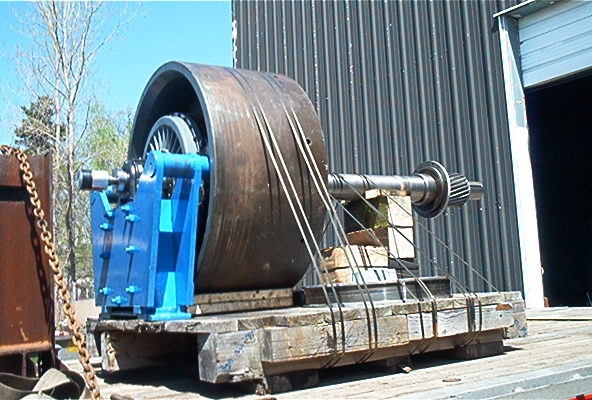 Complete Clutch Brake Conversion Shipping To Customer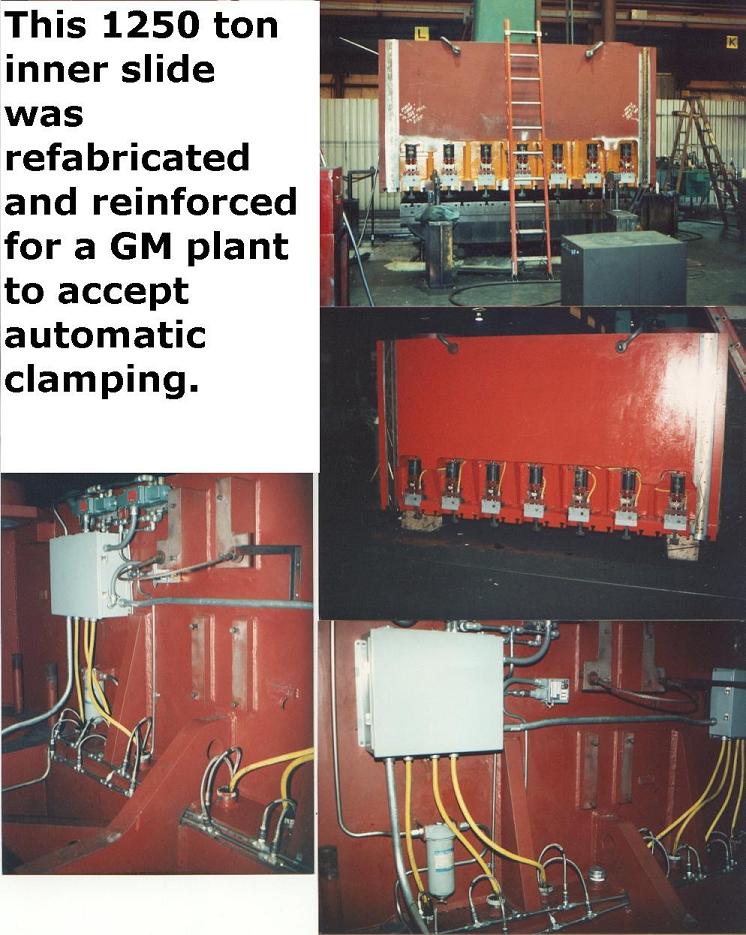 Brand New Connection Strap For Canmaking Equipment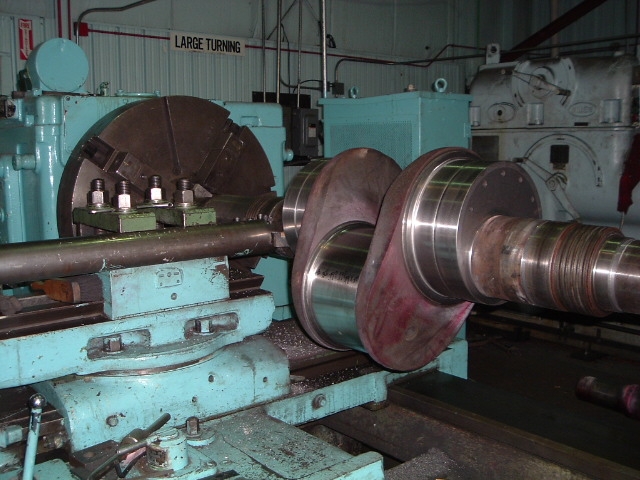 Multiple Throw Eccentric Crankshaft Being Rebuilt For Canmaker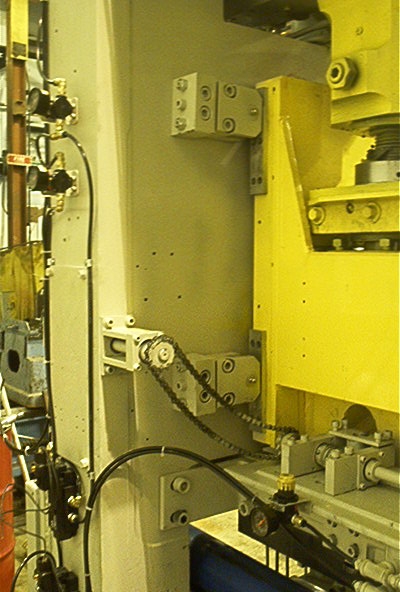 Zero Clearance Gibs Installed On Press